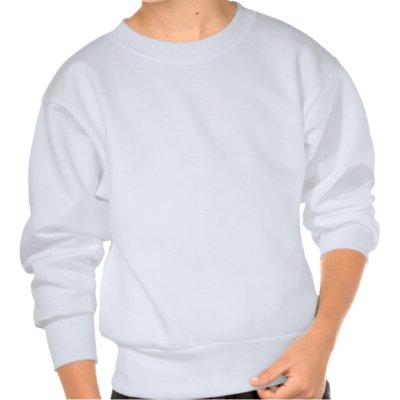 This past week was the second birthday of this blog, and so far, the terrible twos haven't been so bad.
It's been a ton of fun to write and connect with people all over the world. In the time I've had this blog, I've spoken at 13 events, conferences or webinars in both the United States and the United Kingdom, I've taken a new job at a new university, I've become the biggest WordPress cheerleader imaginable, I've served a technology fellow at NITLE and so much more. 2010 is shaping up to be just as much hard work and most importantly, fun.
Here are some interesting statistics from two years of blogging:
Posts: 210
Comments: 381
Visitors: 67,433 visitors from 162 countries
Page views: 96,155 page views
Most popular post: How to add a custom tab to your Facebook page
Countries with the most visitors: US, United Kingdom, Canada, Australia, India
Country with the fewest visitors: Tied between Angola and Vatican City
So, what will the next two years hold for this blog? I'm going to continue to write interesting content relating to web development in higher education, cloud computing, and the future of IT in higher education, with a bit of code and fun stuff like QR codes thrown in there for fun. I'm throwing around the idea of doing some bespoke WordPress/cloud consulting. I'm looking forward to more travel to work with more great people.
Want to keep up with what I'm up to? I'm on Twitter, Facebook, LinkedIn or you can always use this form to email me.
All in all, life's pretty awesome.